1928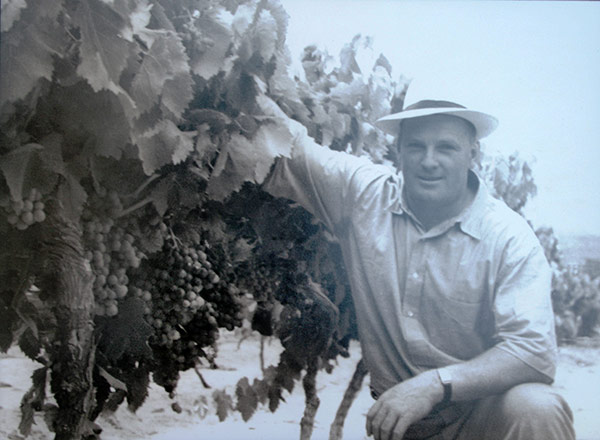 Family business founder Fanie Rossouw bought his first farm in the Hex River Valley.
1930's
Fanie Rossouw established his own Explorer Brand.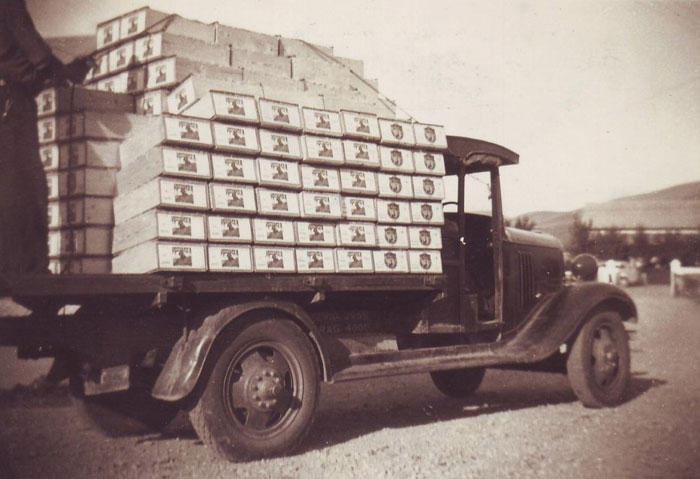 Photo of old truck with branded wooden boxes of grapes ready for dispatch.
1939 – 1945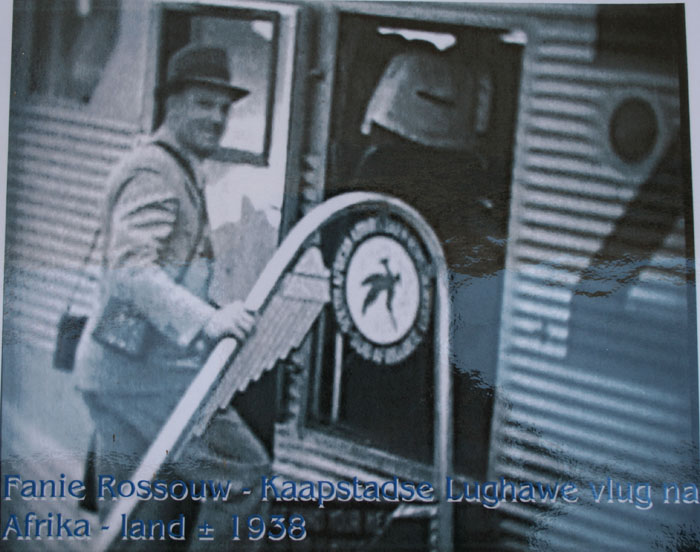 Despite the suspension of fruit exports to Europe for the duration of WWII, Fanie continued his pioneering fruit export business into South African neighbouring states, exporting fruit as far as the Democratic Republic of the Congo. Through these efforts and the acquisition of additional farms he became the largest South African exporter of table grapes when trade was resumed in the late forties.
1965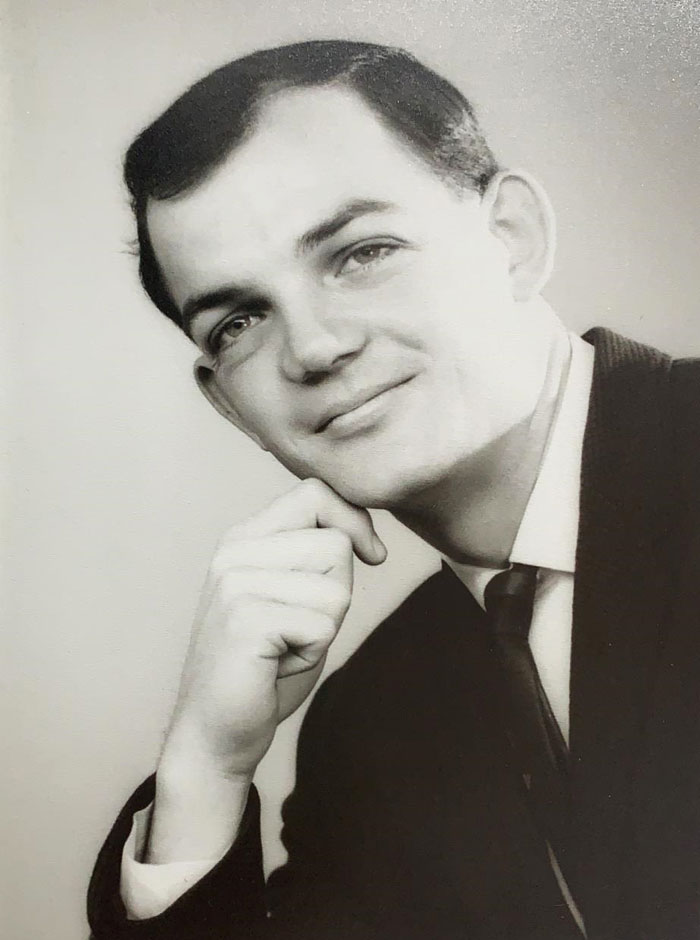 Fanie Rossouw's son Stephanus Rossouw completed his tertiary studies and joined the family farming business.
1968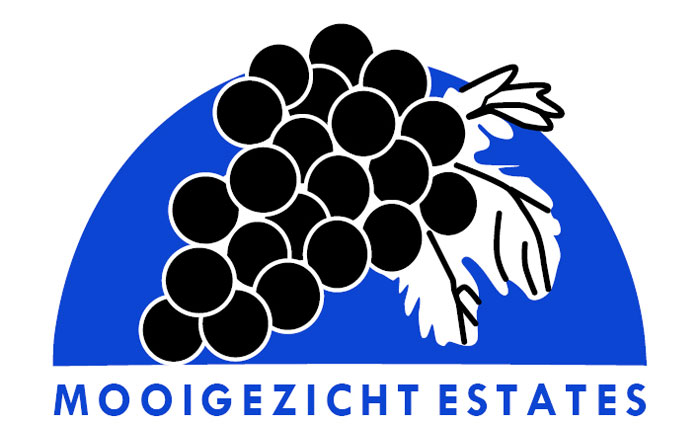 The Mooigezicht brand was established.
1970's – 1980's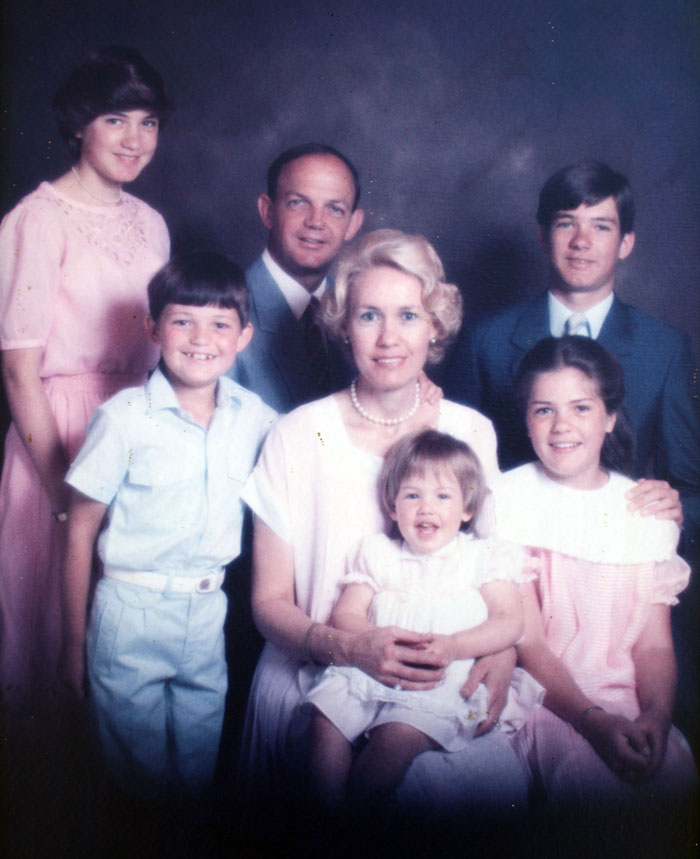 The growth of South Africa and the fruit industry motivated the Rossouw family to acquire more land in the Hex River Valley. Stephanus Rossouw followed in his father's footsteps and established his own farming business. The Late Stephanus Rossouw was the Chairman of Mooigezicht Estates until his passing in 2020. Stephanus and his wife Laetitia have five children, two sons and three daughters.
1991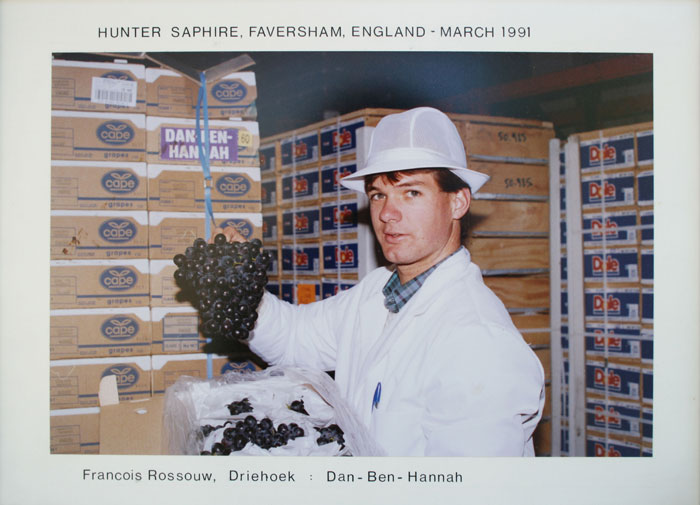 Mooigezicht Managing Director and Stephanus's eldest son Francois Rossouw completed his tertiary studies and a period of employment in the UK and joined the family business. He has been at the helm of the company for two decades. Francois and his wife Gerda have two sons, Francois Jr. and Johan.
1994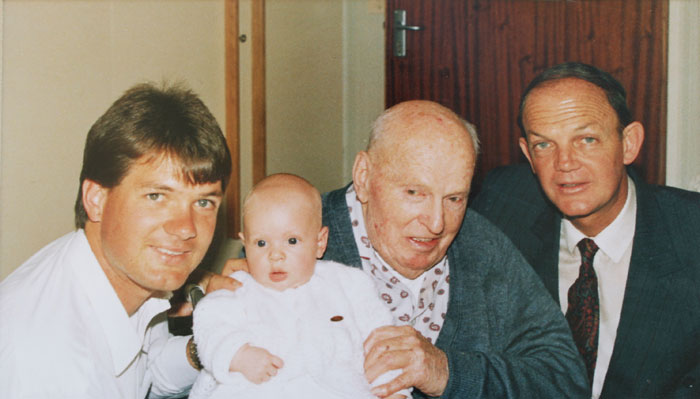 Francois Rossouw Jnr born and four generations of men from the Rossouw family were photographed together.
2007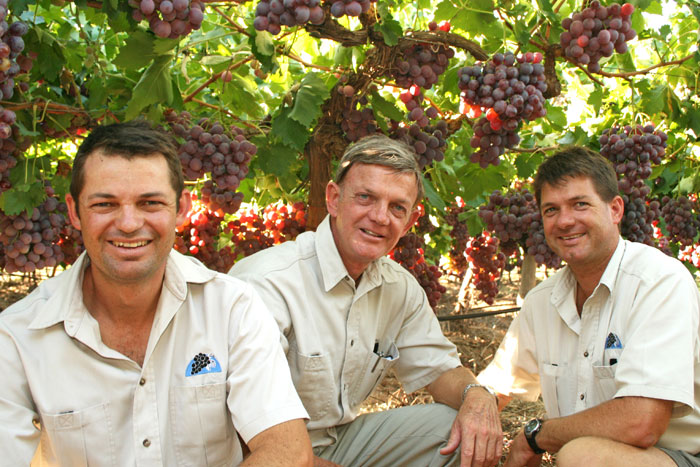 Stephan, Stephanus's younger son joined the family business after completing a 10-year-contract as a helicopter pilot with the South African Air Force. He now divides his time between Mooigezicht Estates and flying for Red Cross Emergency services. He and his wife Helene-Mari have young two daughters and a young son.
2014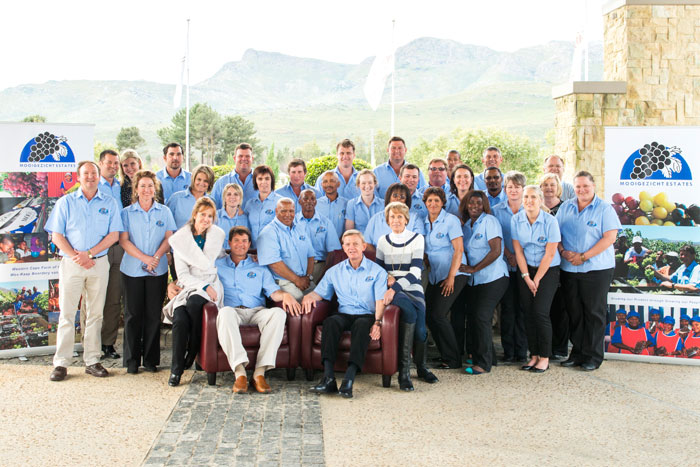 In 2014 the Agricultural Writers Association of South Africa chose Mooigezicht Estates as the official Western Cape Farm of the Year and Francois Rossouw was chosen as the Western Cape Farmer of the Year. Mooigezicht did not take part in a competition but were nominated in this position by the Agricultural Writers' Association.
2016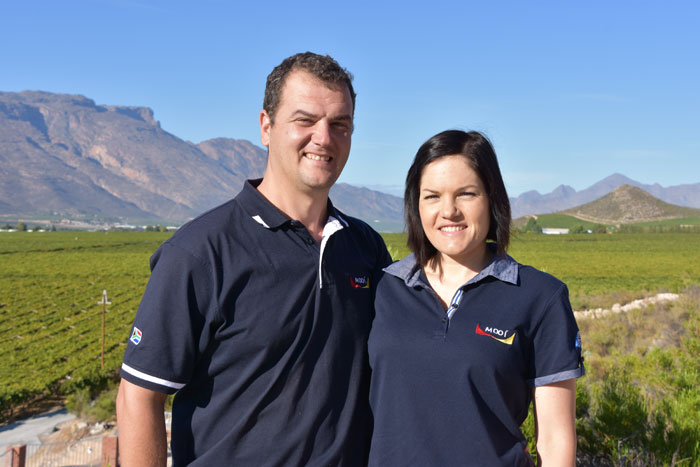 Laetitia Jardim, Francois's youngest sister and her husband Tyron Jardim joined the family business. Laetitia's strengths and experience are in the field of marketing and she has joined the Mooigezicht Estates marketing team. Her husband Tyron also works for the company and is responsible for operations. They have two young daughters.
2018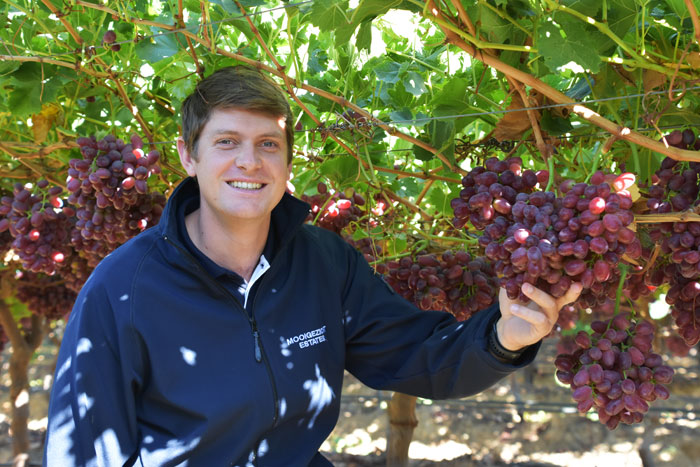 After completing his university studies and an internship in California, Francois Jr. joined Mooigezicht as a production manager at Mooigezicht Estates's Elandia production unit.